The past few years in real estate has been boom, boom stupid. We can all agree on that. But, we're done.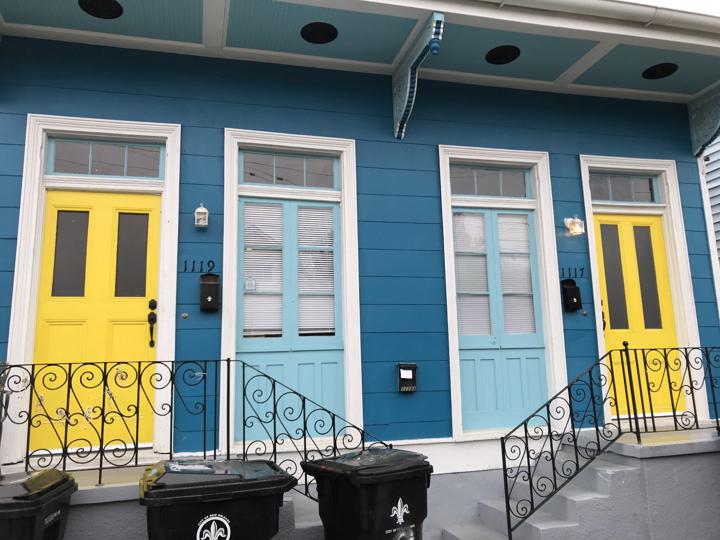 1) New York City high end market. See this article from @CNBC
2) The second home market is getting a little softer. Always a sign. See every past bagel.
3) Tax changes: the limit on the interest deduction won't scare away buyers as many deals as the real estate tax deduction.
4) Container homes: People of all ages are finding out they don't need as much crap. They can live in smaller spaces.
5) Real estate commissions will come back to reality. Now, with a big broker, you pay around 50K on a 1m sale price. New brokerages get that down to around $15k. Prices can drop if market forces dictate so that the tax issues don't feel as bad.
All in all, keep an eye out for deals once the effects of the numbers start showing up in front of many people. Right now, the sellers are still a little cocky, price wise. That's about to change.
When will they go back up? I can't tell you that yet because I haven't seen the effects on the upcoming drop but it will not be before 2020.
Why? Because on April 15, 2019, people will do their 2018 taxes and see that they owe money. Real money. That's when the freak out really begins.
Stay tuned!