Welcome the the greatest refi extravaganza the world has ever seen.  Thanks to a meal gone wrong in China, the world has been terrorized into putting their money in the United States treasury bonds and mortgage backed securities.
The result?  The lowest interest rates in modern times, an industry that is never prepared and luckily, some help from innovation.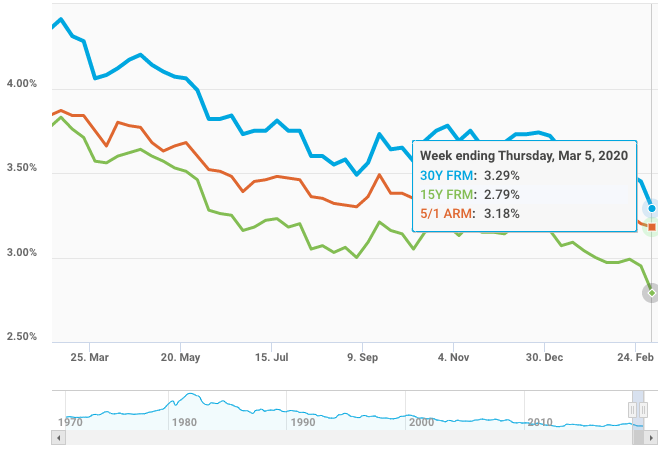 I'll use the sports metaphor of needing to have the right uniform and protective gear before you pay the game.  
Worst case- dig out the last 2 years of w2 forms, download pay stubs covering the last month, access and acquire the last 2 months of bank statements plus the insurance policy, photo id and your credit card for the appraisal then we slug it out and get a 5 day extension and close at 6pm in a third floor office.
Best case- With the help of a few different apis, your bank statements are linked to our online, secure application system, we get your w2 and pay stubs electronically and the fannie mae or freddie mac automated underwriting system gives us an appraisal waiver and close super quick with a notary that comes to you.
If you have self employed income, worst case is two years and best case is one year of full tax returns. Same for investment property owners.
Need to know more? Set up a time to chat at arribba.com